Get what
you paid for!
Eliminate Toner Waste to Maximize Your
MPS Profitability with AllPage Technology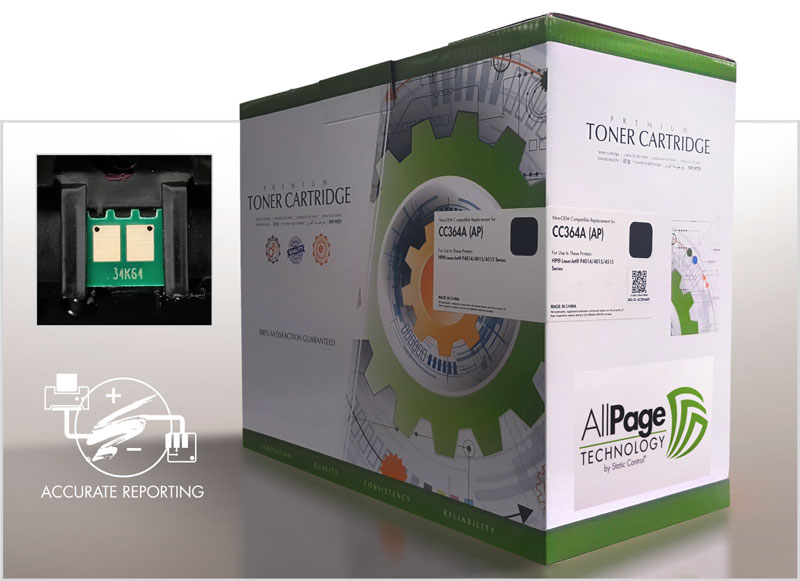 AllPage Technology is a cartridge, chip and software combination that accurately reports the number of pages remaining throughout the entire life of an extended yield cartridge.
Imaging systems and microchip leader Static Control has teamed up with software solution provider ECI FMAudit and developed this exclusive opportunity to end toner waste and increase MPS profitability.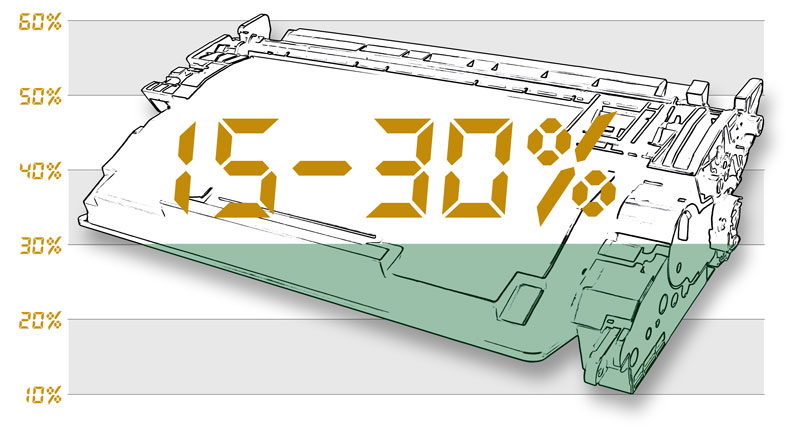 MPS analysts have found that 15% - 30% of toner remains in so-called empty standard cartridges, and even more in jumbo or extended yield cartridges.
AllPage Technology reclaims that wasted toner.
Maximizing MPS Profitability
Improve Your Margins
Capture entire cartridge value
Minimize freight
Support Greater Efficiency
Reduce downtime
Improve productivity
Optimize Inventory
Support your just-in-time delivery
Decrease need for excess stock
Available AllPage Cartridges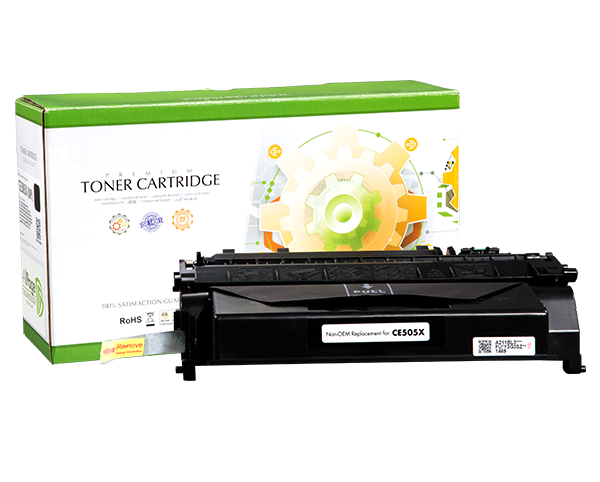 002-01-SE505XAP
Replacement for CE505X
Cartridge Info
Order Now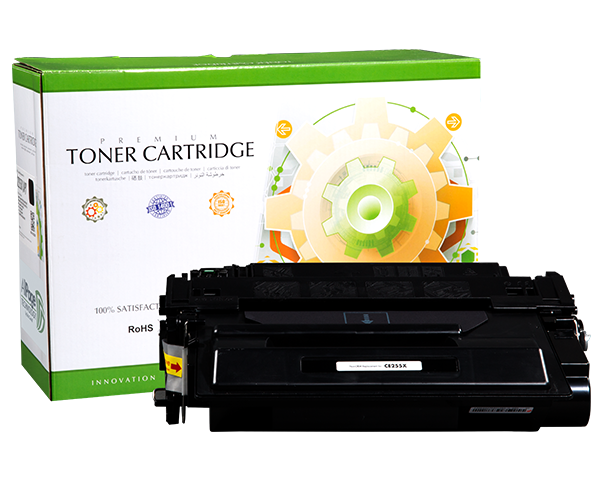 002-01-SE255XAP
Replacement for CE255X
Cartridge Info
Order Now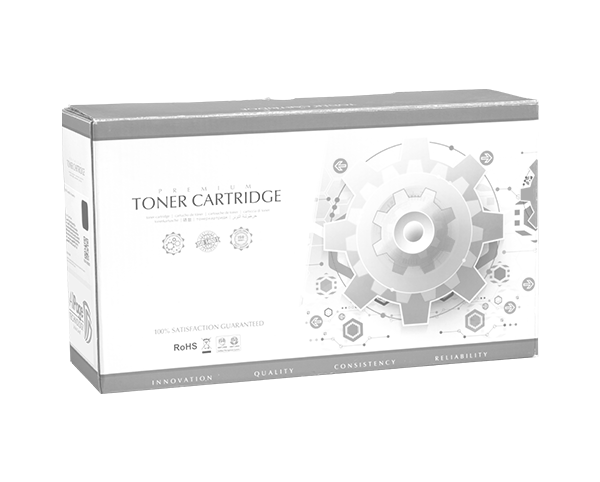 COMING SOON002-01-S5945AAP
Replacement for Q5945A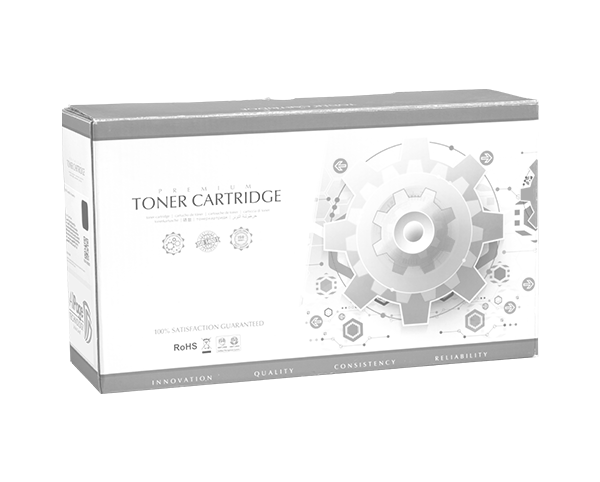 COMING SOON002-01-S1339AAP
Replacement for Q1339A
Already a customer?
Visit our
Customer Portal
for the most up-to-date product offerings from Static Control

in cooperation with